Design Industry Association
DESIGN INDUSTRY ASSOCIATION (DIA)
Created in 2017 on the initiative of key participants in the Russian design market. It is a non-profit corporate organization based on voluntary membership of citizens and legal entities. The Association is engaged in the development and promotion of creative industries.

Registration number of the Ministry of Justice of the Russian Federation: 7714063258 OGRN: 1177700014690

SUPPLIERS AND MANUFACTURERS
we develop useful digital services for professionals
we support and participate in partners' projects and events

we are lobbying for the industry's interests and prepare proposals to government entities
we organize our own events in Moscow, Russia and abroad
OUR ACHIEVEMENTS:
initiation and assistance in the implementation of the application for the Moscow World Design Capital 2024 competition;
cooperation with the IPChain Association to develop the institute for the intellectual rights protection in the field of design;
we promote the Russian design industry in the international arena within the framework of conceptual and industry projects;
we participate in strategic sessions of creative industries and industrial design development, set by the Ministry of Industry and Trade, the Department of Investment and Industrial Policy of the city of Moscow and the Moscow Export Center; 

strategic partnership in the creative industry significant events, competitions and exhibitions.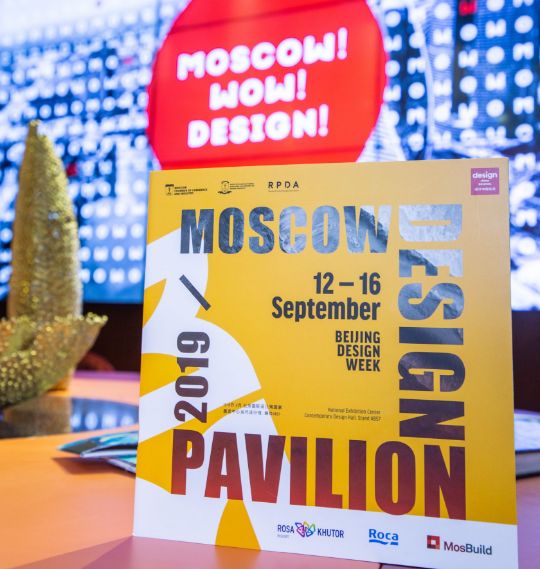 Copyright protection
Your copyright arises at the time of project creation. Once you have drawn a sketch or created a 3D model, it is already an asset that you can dispose of. Further, the main thing is to confirm ownership and, if a dispute arises, to prove it. To do this, just use the deposit service platform rdc.club

There is a unique offer for DIA members - 365 free deposits a year! 
DIA is a laureate of the MCCI 2019 award in the nomination "world promotion of Moscow design"
We are an official member of the Moscow Chamber of Commerce and Industry. We are the initiator of the creation of the Guild of Manufacturers, Suppliers and Design Industry Specialists of the MCCI for the professional community interaction with the authorities of the Russian Federation and the city of Moscow.

A large number of digital copyright protection services are available for free on the rdc.club portal.

Networking, exchange of knowledge and expertise.
There are loyalty programs, discounts and premium conditions for legal entities, members of all the Association and friends of the Russian Design Council club.\
Provision of intermediary services when interacting with government authorities, industrial associations and enterprises up to the international level.
Legal advice and assistance in copyright protection.
Support for projects, exhibitions, competitions, publications and educational programs.
Support in negotiations with foreign partners.
Definition and formation of domestic design trends.
Image support and influence to develop the domestic creative industry.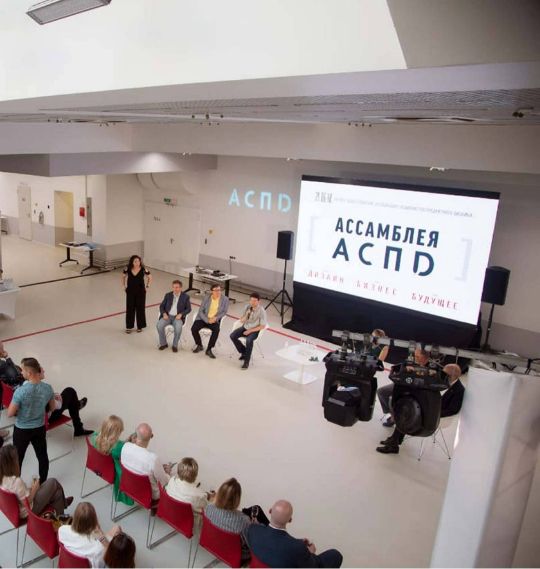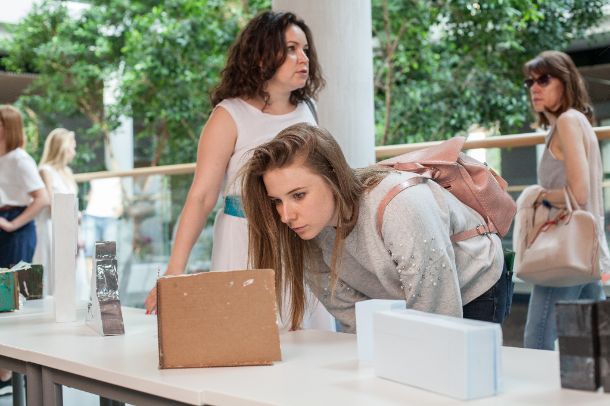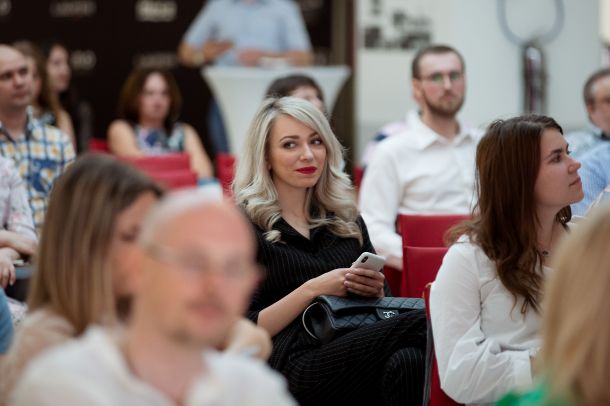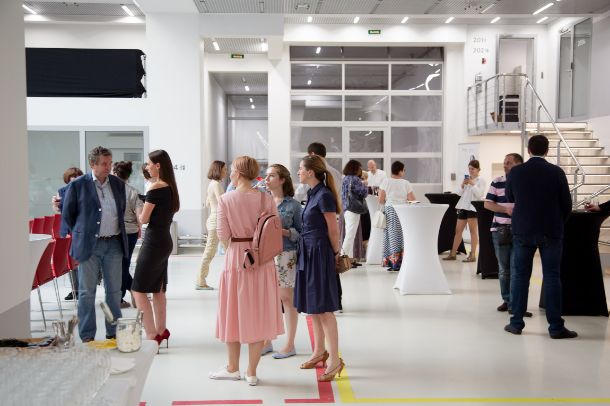 ₽ 50 000
For company up to 10 employees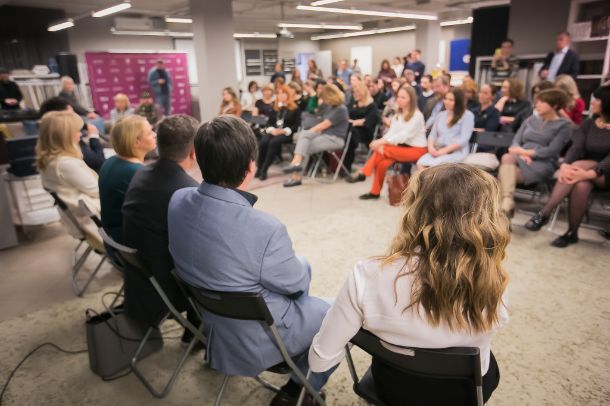 ₽ 75 000
For company up to 30 employees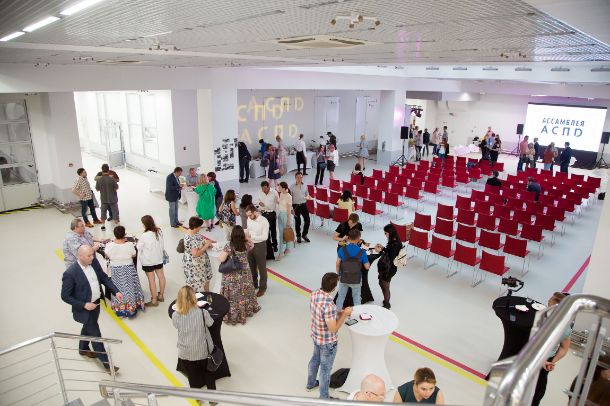 ₽ 100 000
For company from 30 employees